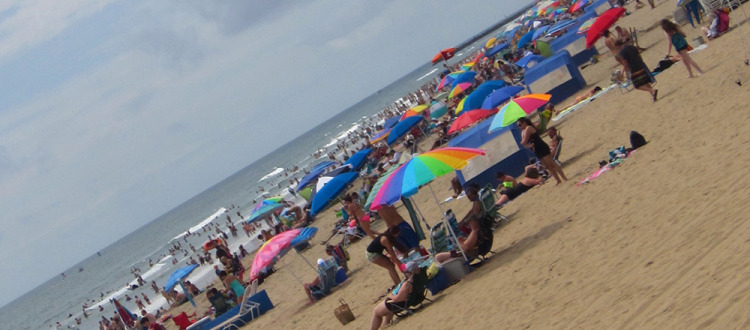 Summer is ending, and that brings with it tremendous sadness for me.
I LOVE SUMMER. I love watermelon. I love the water park. I love my kids' sun-kissed faces. I love no school. I love bbq'd peaches drizzled with balsamic vinegar. I love the taste of salt on my lips.
"They made me see that the world was beautiful if you were beautiful, and that you couldn't get unless you gave. And you had to give without wanting to get."
― T.H. White, The Once and Future King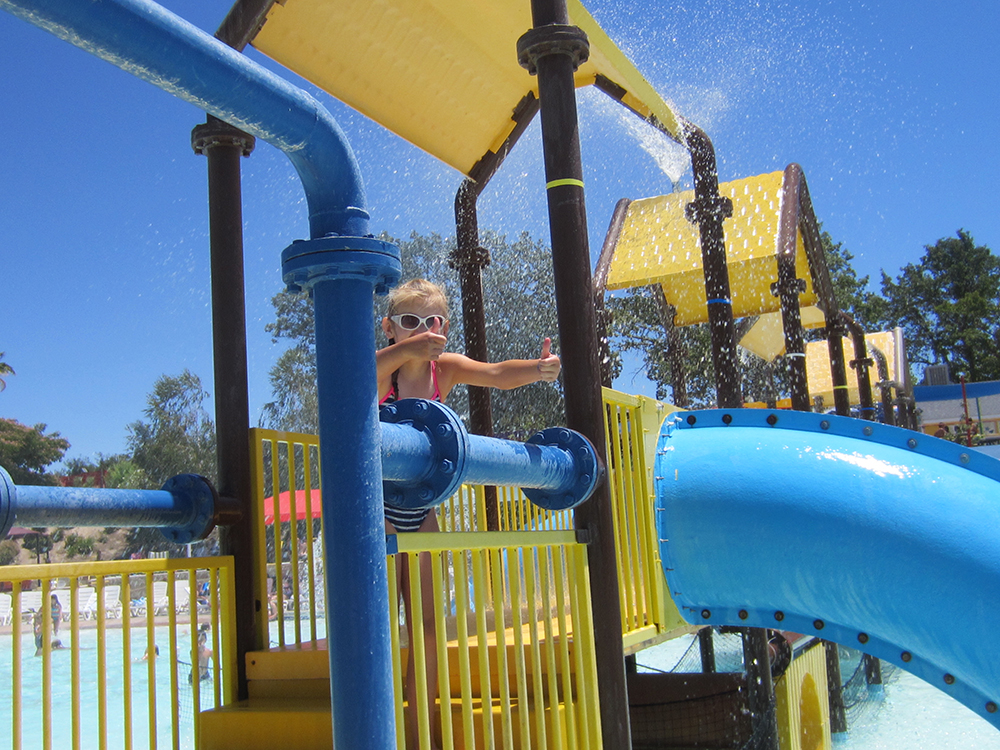 This summer has been a particular delight for a multitude of reasons. It was far from perfect, but that is okay because I am a pragmatist, not a perfectionist. As I say goodbye to this precious season in my life I want to take with me thing things that helped it to go well.
These are the habits I want to repeat:
We did the yucky stuff. Many hours were spent lounging at the Alzheimer's home where my hubby's parents live. Yes, they both have severe memory issues. Fun. It is true that this is not the most exciting way to spend a day, but it is precious none the less. In my family, we do the hard and yucky stuff.
We did fun stuff. My youngest and I went to Sea World. My oldest went to Bible camp. We got every penny's worth out of our water park passes. We welcomed family that moved to the area. (YAY!) We swam in the pool and bbq'd. We went and watched Michael Phelps swim (SO COOL) and in the process cheered on Katie Ledecky as she broke a world record. That was a bucket list moment we enjoyed enormously.
We got rid of stuff. My hubby suggested that we get rid of 10 things a day. It was actually quite easy and has had a profound impact. Our garage has, literally, never been so clean. Our house is coming along. I am a messy by nature, so this is a battle, but I know in my soul less stuff is good.
I learned stuff. I flew back to Virginia to visit my son. (THE highlight of the season…) I learned so much about him and about me. After a few days I drove to North Carolina and went to a fabulous Christian Women's Conference. As it turns out, I am a self proclaimed conference ninja. I LOVE to learn, and I am energized by a gathering of people committed to learning. In August, I attended the Leadership Summit at New Life Community Church. This was a video conference designed to help leaders. It was fabulous, and I am rounding the corner into this next season with new information and abilities.
I invested in the stuff that matters. My hubby and I spent quite a bit of time looking at and analyzing areas of our life we are not satisfied with. (Refer to "Get rid of 10 things a day…) We then consciously and unconsciously began to make changes to address those things. Some changes were HUGE, like moving churches. Some were not as huge, like serving starches with dinner less often. I have a huge stack of books that I am reading to help and inspire, and it is working. We are off to a blessedly fabulous start of the school year, and we feel momentum gathering. There are no words to express my gratitude to God…I felt stuck for a long, long time. Bottom line, we invested time and thought and followed up with investing in new information and resources…try it!
Finally, what has made this such a great summer is the incredible progress we have made in the ministry, primarily in the new website. This is something we have talked about and danced around for years, and it is finally here. This is not just the same site with new colors, but a destination to go when you want to put feet to your faith or fuel a dream God is giving you.
Our season of smaller projects was not as successful as we wanted it to be, and we need to add to the leadership team before we take on another large project, but God has FUELED our desire to have this be an effective season of encouragement. This new site is designed for just that. We hope you savor it and feel God's love for you as you browse. ENJOY!