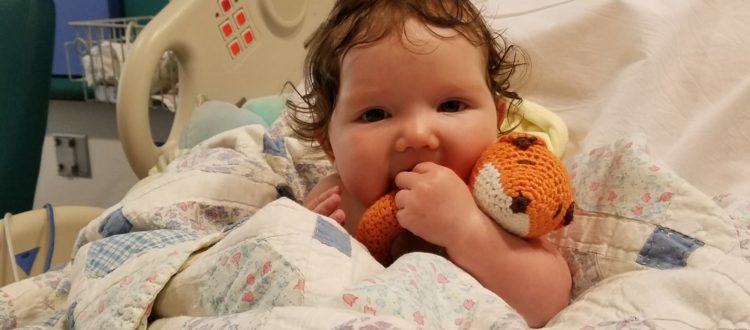 Abigail Joy and Family Update:
We did get the house ready for the family's homecoming earlier in 2017. And by all reports they love all the work and touches done by the volunteers. But sadly their journey is turning out to be a long one. Abigail has been in and out of the hospital for months now and the family still needs our prayers and support.
This is a recent update on Abigail from December 22, 2017:
Hello lovelys. Pray hard for me. Even though I'm outta the hospital and my virus symptoms are subsiding, I am not eating. I am teething but this time the lack of appetite is deeper. I don't have any reserves. I need the spirit to shift the natural. Intercede for me. Mommy and daddy are empty. It takes everything just to get through a day. All my love.
For wisdom is protection just as money is protection, But the advantage of knowledge is that wisdom preserves the lives of its possessors.
Ecclesiastes 7:12 NASB
If you want to follow Abigail's story, here is her facebook page: https://www.facebook.com/AbigailJoysHeart/
There is a GoFundMe page set up to help the family through this time. Please help if you can by DONATING HERE.