We have come across a wonderful family in Santa Maria.
The wife is a cancer survivor.
The husband, a veteran, contracted an incredibly rare infection that weaved its way into his spinal cord and paralyzed him from the waist down.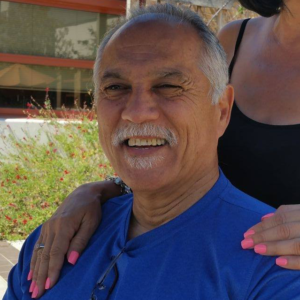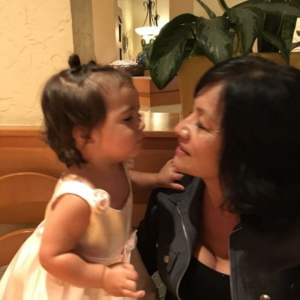 He is currently in a VA hospital waiting come home. 

His home would be nearly impossible to navigate in a wheel chair.
Obviously, we can help.


Project Dates: May 2nd to May 10th
Shifts will run 9 am to 1pm and 1pm to 5pm.
WILL YOU JOIN US?
We need to raise $20,000 to get the work done.
He is in a VA Hospital Until We Finish.
A man in a wheel chair cannot function in the house as it is. We will be:
•    Giving them a beautiful, handicapped accessible bathroom
•    Remodeling the kitchen to function for these new dynamics
•    Expanding the hallway so that a wheel chair can fit in it
•    Unifying the home, so that it is functional and beautiful
The is precious, important work we are doing. Again, he was paralyzed by a rare infection that penetrated his spine. She battled cancer and is in remission. 

Brighten A Corner is uniquely positioned to fill their life with beauty, functionality and breathing room but WE NEED YOU to make it happen.
PLEASE, make the journey to Santa Maria. Let's let this man come home from the VA, to house filled with hope and a workable life in a wheelchair.
We are looking for these key trades to help with this project:  TILE, CONCRETE, PLUMBER, GRANITE INSTALLER. IF YOU ARE ONE OF THESE, PLEASE LET US KNOW IF THE COMMENTS FORM BELOW, OR CALL ROBIN DIRECTLY AT 805. 215. 2983. 
PROJECT ADDRESS: 110 STANSBURY DRIVE, SANTA MARIA.
Sign up for a shift HERE today!
[caldera_form id="CF58d5df0e12051″]