Springer Family Project in Grover Beach!
February 27 to March 9th
Meet the Springers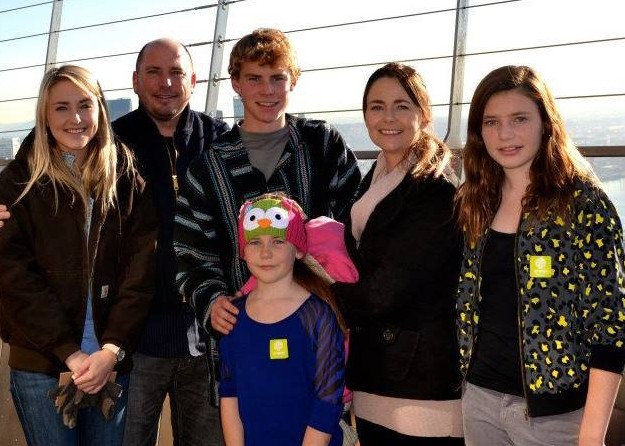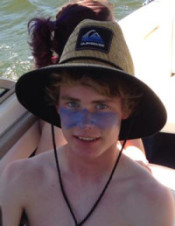 Jared Springer was a vital, surfing, guitar-playing 16 year old when he woke up one Monday morning in October. By 9:39 am, his life was forever altered. He had a massive stroke and seizure which put him in a coma for nearly three weeks.
Upon waking up, it was discovered that his right side is paralyzed. 50 days into the ordeal enough blood in his brain was absorbed to begin to get clean scans, where tumors on the brain stem were discovered.
The family has been amazingly faithful, clinging to Romans 12:12.
Jared has been in the hospital for 5 months. And though there are medical challenges ahead, he is getting stronger.
Because of you, the volunteer, the donor, the business supporter, the family was able to bring Jared home to a safe, wheelchair accessible home on March 10, 2015.  And now they start a new chapter in Jared's journey…..
How you helped…
1. WE ASKED AND YOU GAVE. This project was fully funded and allowed us to accomplish all the goals we established for the project. Thank you!
2. WE ATE WELL! Thank you for all the lunches, dinners, water, and snacks. It helped keep all of us moving!
3. YOU VOLUNTEERED. You painted, constructed, designed, shopped, cleaned, jack hammered, organized, planned, moved furniture. You did everything that was asked with a happy heart and because of you the project was completed on time, with beauty and quality. Thank you!
Enjoy the gallery below of before & after pics.