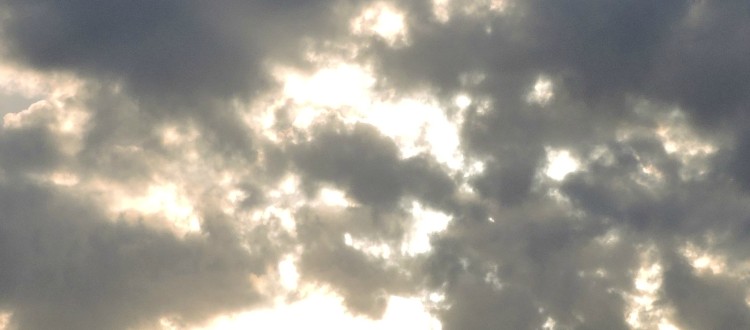 We are emphatically on your side.
When I say "we," I actually mean me, but that's only because I am the only one on the leadership team who does the writing. In spirit, they are all with me.
In the last several weeks four people I know have died. Three of them were younger than I am. One's heart failed and three had cancer.
Yet you do not know what your life will be like tomorrow. You are just a vapor that appears for a little while and then vanishes away." James 4:14
I am breathless.
It compels me to gratitude.
Please, please, please don't take life for granted.
Brighten A Corner is such a monumental part of who I am. IT compels me to grow and get better. I want to do my life better than I used to; I want to do this ministry better than I used to. For that reason I am, again, digging in to books and online seminars. There is so much wisdom available for me to soak in…wisdom that can make a difference. Knowledge that can help me to live as though my tomorrow is not guaranteed.
We want Brighten A Corner to be a part of that journey for you as well. When I say it was created for the volunteers, that is the truth. We cannot cure cancer; but we can love those devastated by it. Hoarders will be hoarders after we are gone; but for a moment they can have greater breathing room.
It is a gift to be able to be part of something bigger than ourselves. ESPECIALLY when it honors God.
I am doing much praying and pondering these days…I want to know why we do this ministry, why we ask others to do it as well. I want to know, tangibly, what to means to say "We are on your side…" In that spirit, here is my latest brainstorming session:
I believe a life without personal growth is a waste. The Yoda-isms are often true. You either do or you do not, there is no try. Life really is either moving forward or backward, you are never really standing still. Growing in the Lord through the stuff of life–the good and the bad–is beautiful. It is difficult. It is rewarding. It is a strain. It is nuanced. It is bold. But above all things it is what gives life depth. I want that for us.
I believe serving the Lord helps you grow in ways nothing else can. These are not just words. When you wade through the loss of someone else, in an effort to come alongside even for just a moment, it can fine tune your senses to the beauty of your world. Someone else's lack can force you to acknowledge your own abundance. It can help you discover things you never knew you were good at. It can help you figure out things you'd rather not spend your time on.
I believe God's word is amazing. I love it. I want you to love it. I want to know it better. I want the same for you. A lifetime of highlights and insights is a lifetime to be valued. The answers I am looking for in my world are found in the pages of the Word.
I believe sin makes life hard. The Bible says that "when lust has conceived, it gives birth to sin; and when sin is accomplished, it brings forth death." (James 1:15) The death is not always physical. It can be the death of dreams or relationships. In my world it often looks like a deadening of my love for God, people, and the Bible. It often seems to me that sin takes hold because it has the time and opportunity to do so. Filling a life and a calendar with God-centered things helps to protect us from the opportunity to sin. That is a practical fact that makes my life better.
On January 29th & 30th, 2016, Brighten A Corner Ministry will be hosting an apologetics conference for women:
CONNECT THE DOTS
From the Bible to Your Beliefs to Bearing Fruit
Grace Bible Church
100 Rodeo Rd, Arroyo Grande
Apologetics is simply the ability to defend your faith. We want to help women figure out what they believe, what the Bible says about out beliefs, and what it looks like to walk it out in love. We want to show women we are on their side, and that being on God's side helps build a fruit filled life. We'd love to have you join us…
Order your tickets here.
But whether we see you there or not, know that we are on your side. We are praying for you. We believe in you and this life of yours. We want to celebrate your victories and weep in your sorrows. You matter. You give meaning to this endeavor.
We don't take it lightly.