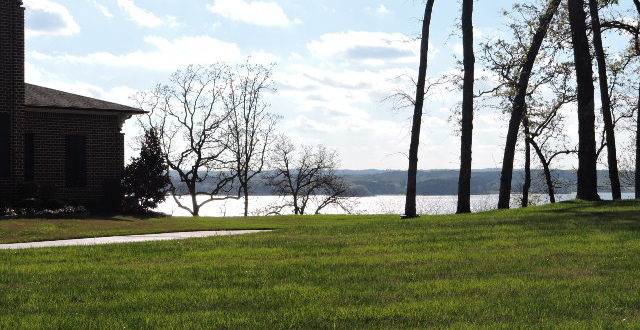 We are in our fifteenth year of serving.
The value of our projects hovers around $2,000,000.
This has been one of the greatest privileges of my life. I am so, so grateful to the Lord for this opportunity.
But very soon, my life is radically changing.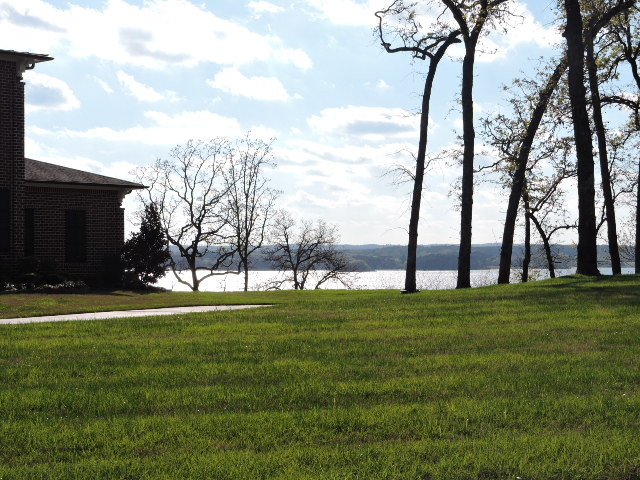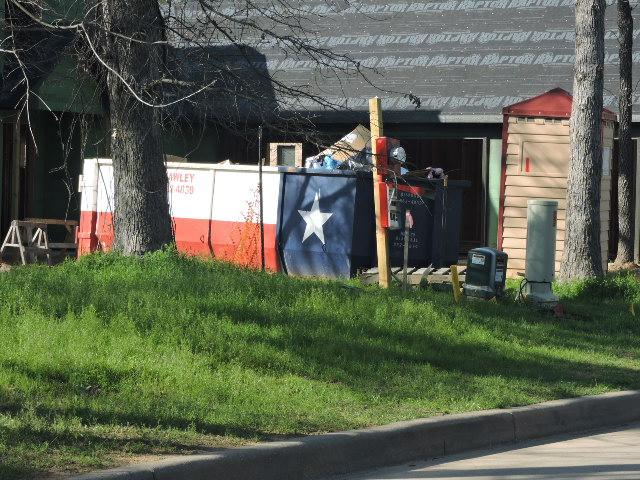 Our house is officially on the market. When school ends in June our teenager will go to Biblical Worldview camp in Colorado. After that, she will fly to Washington DC for a Young America's Foundation weekend. Then she flies to our new hometown of Bullard, Texas.
Texas offers financial breathing room not available here. There are far better therapies for my precious little peanut, with the spare cash to pay for them.
We found a fabulous Christian school for our teenager to spend her senior year.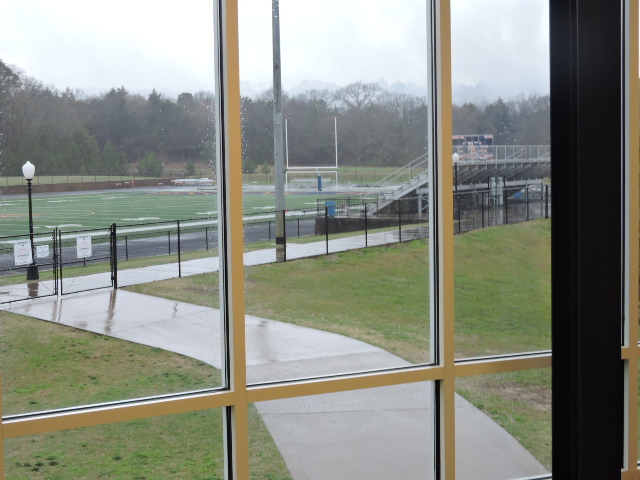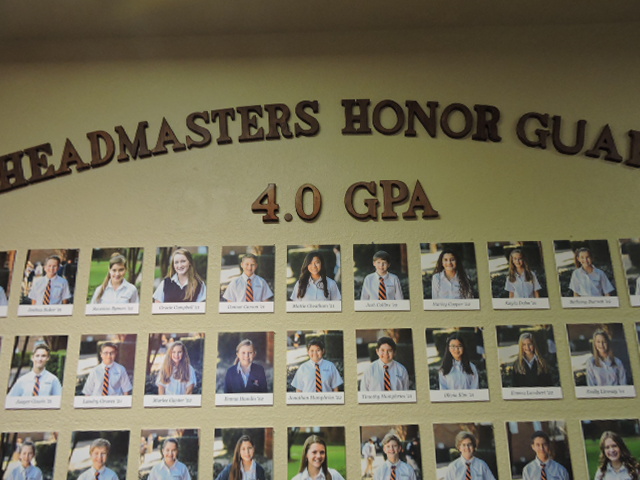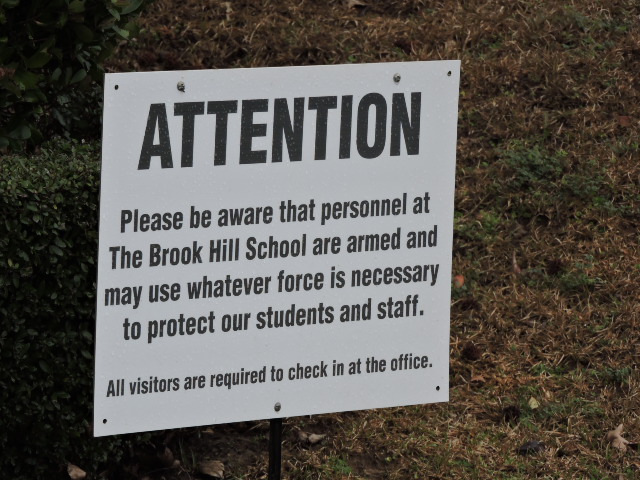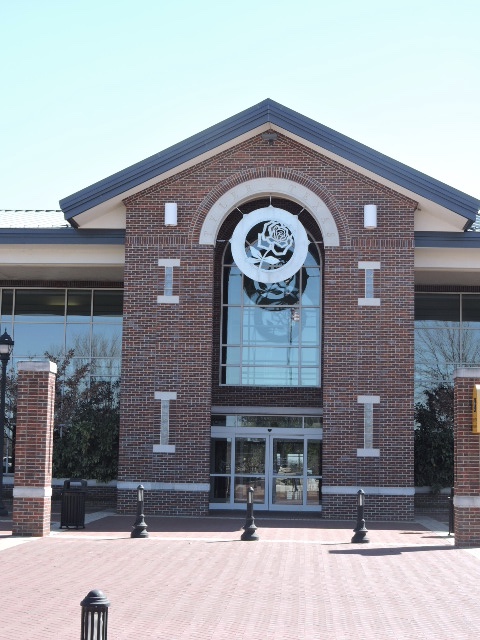 We found a beautiful memory care facility for my mother in law; so she will be ten minutes away rather than an hour away. My parents bought a new home in the country club community overlooking Lake Palestine.
We are going all out to create a new life.
Which means this is my last project as the leader of Brighten A Corner Ministry. This growing, stretching, illuminating and humbling journey is coming to an end for me. Won't you help me finish strong?
You can sign up here.
In particular, we need:
Tile Contractors
Drywall and texturing partners
Move out help on Tuesday, May 2nd
Demolition help on Wednesday, May 3rd
Move in help on Wednesday, May 10th
As always, we have shifts to fill every day we are there. We would love to see you. I would love to see you.
Go now. Sign up on the website. Encourage us by letting us know you are coming.
Brighten A Corner will not be disappearing. What will it look like? I am not completely sure, but I rest in His plans.
Thank you. Thank you for this incredible opportunity to serve alongside you and to serve Jesus by serving the overwhelmed. I am not the same person I was when this all began. Into the next season of my life, I take a treasure box of memories and lessons; perspective of times where God showed up in the big and small ways reminding me boldly and gently that He is sovereign.
May God be with YOU, every step of your days.
Gratefully,
ROBIN LEE
Founder and Project Director of Brighten A Corner Ministry