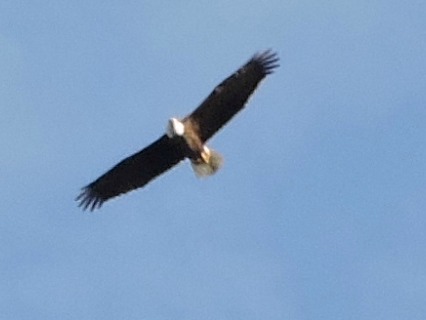 Hello Friends.
It's been a while. I miss you all.
We are back at it, again.
We need you, again.
There are mountains to move, again.
Several weeks ago I was introduced to the Castro family in Santa Maria.
The wife victoriously battled stage four cancer and is in remission. (YAY!) The husband, out of nowhere, contracted a bacterial abscess on his back. (I think, don't look to me for specific medical details. This is more of a big picture summary.)  The infection worked its way into his spinal cord and paralyzed him from the waist down.
Their home is simply not functional for a man in a wheel chair. The bathrooms are unworkably small, and the hallway is narrow.
Without our help, I don't see how he could come home.
But we can do this.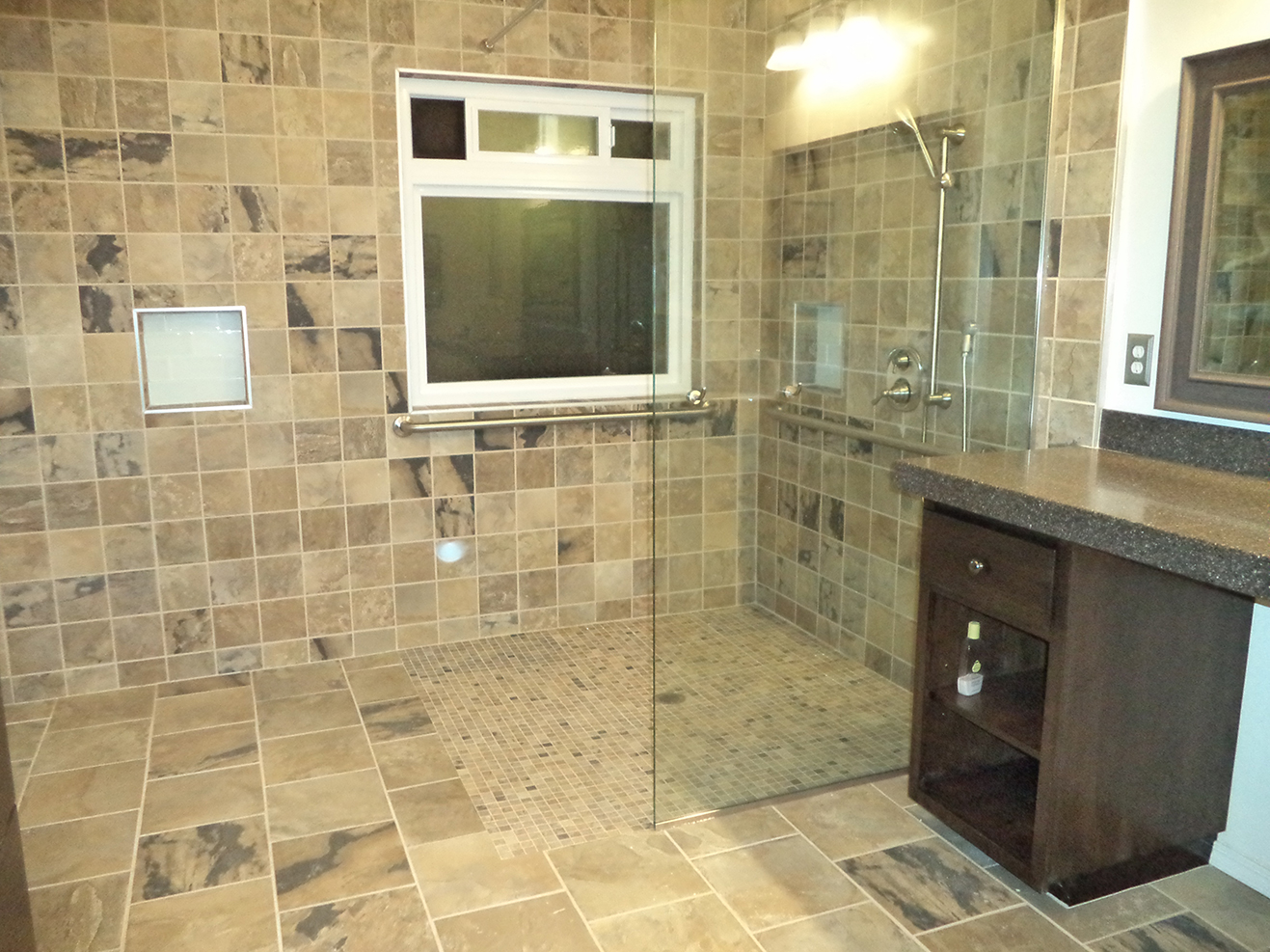 Because we have done it before.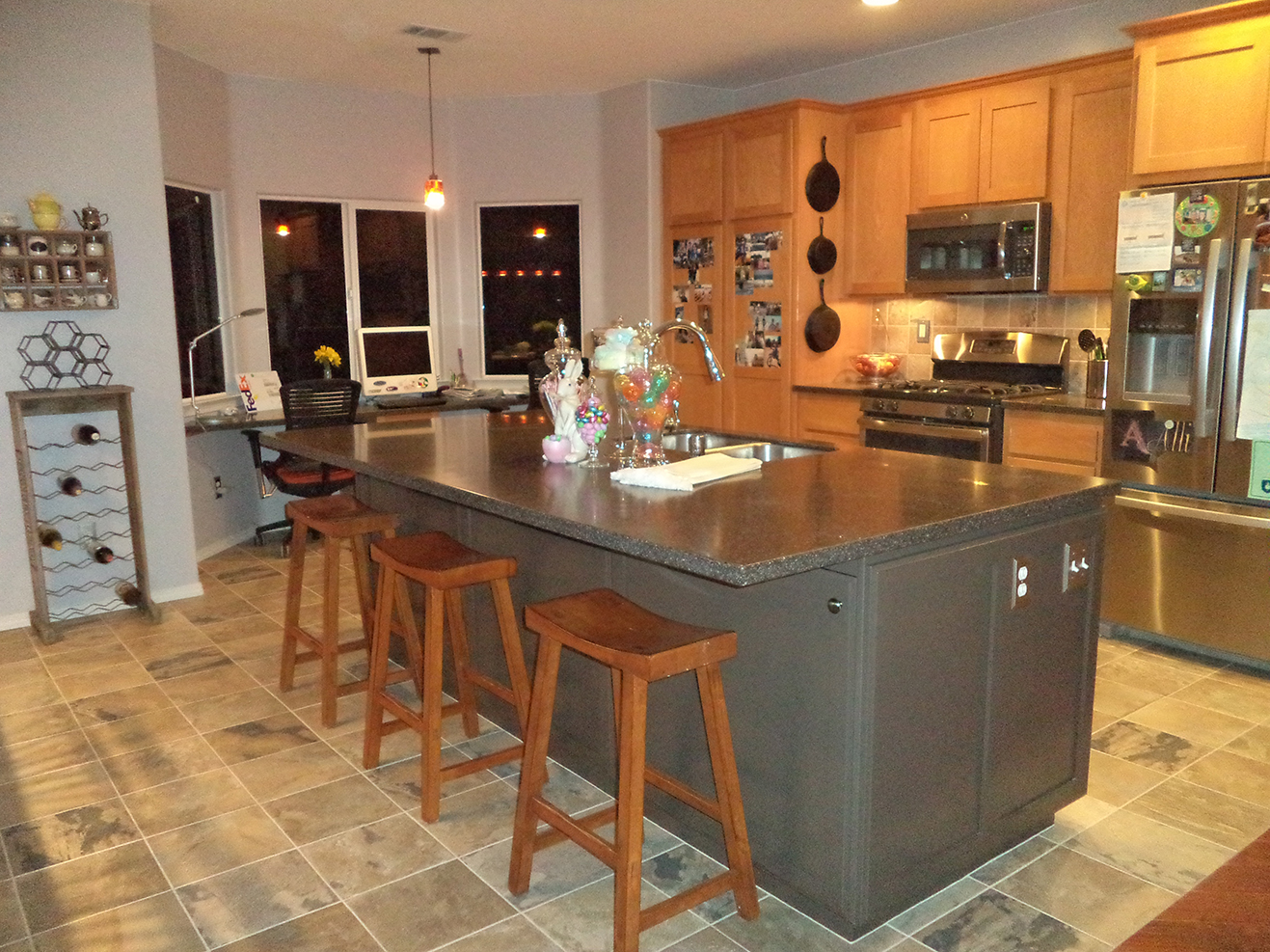 This is the first time we have the opportunity to serve a man who has served his country.
We are grateful we have a VA hospital where he is, but we can bring him home to hope and beauty.
WON'T YOU HELP US?
We are looking to raise $20,000. Donate here: http://brightenacorner.com/give/
We are always looking to do what we do better–streamlining and eliminating chaos. The first step in that is to move out well and move in strong. Our very first (ever) google doc sign up sheet is live! This will centralize our volunteer lists and make it easier to see where we need more help and what we have covered.
We want a strong and collaborative crew to help us move out! You can sign up HERE !
There are many days in the journey when it feels like no one is out there. It is so encouraging to watch as the gaps get filled in. IT MATTERS WHEN YOU SERVE.
I cannot emphasize that enough.
We are excited to see God move and His mercy reign through Brighten A Corner again.
And we are thrilled to join in the journey with you.