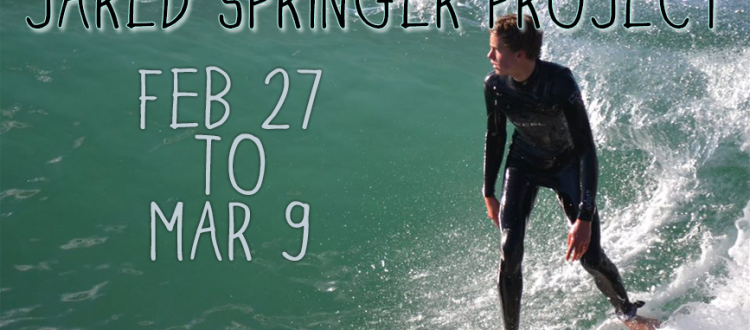 If you hear only one thing, hear this:
This is why Brighten A Corner began.
There are moments when people around you are knocked to their knees with circumstances that leave them gasping for air. Families that are loved, and while friends and family are weeping and praying for them the question keeps swirling, "How can we help?"
Meet the Springer Family: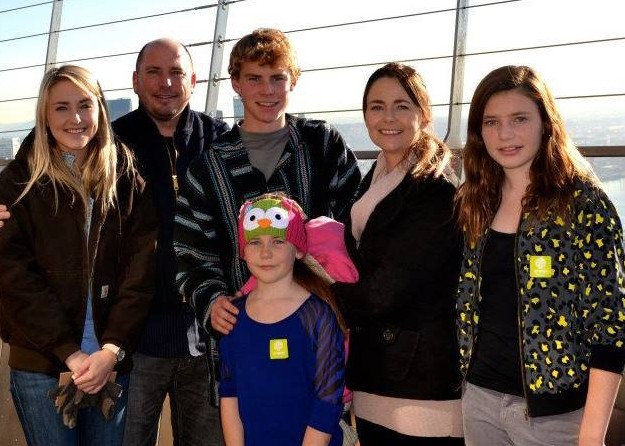 They are so beautiful.
This last October their precious son, Jared, was radically impacted by a stroke.
It was just a normal Monday. His dad said goodbye to him as he headed out the door to school. Jared chatted with friends. He texted his girlfriend. He sat in class.
Just after 9:00 am, his friend looked at him and said, "Man. You really don't look good. You should go to the office."
Jared made his way to the nurse. The nurse immediately called Jared's dad to gather information about his medical history, and then she said suddenly, "I Have to go. Jared collapsed."
The phone hung up.
As we were listening to his dad tell the story, it was at this point that the weight shifted.
Our eyes looked away.
We had to remember to breathe.
We blinked back tears. Hard.
This could be any one of our kids.
We wondered, "How is this man still standing under the weight of his journey?" Then God's glory cracked through and we fell in love with a family we had never met.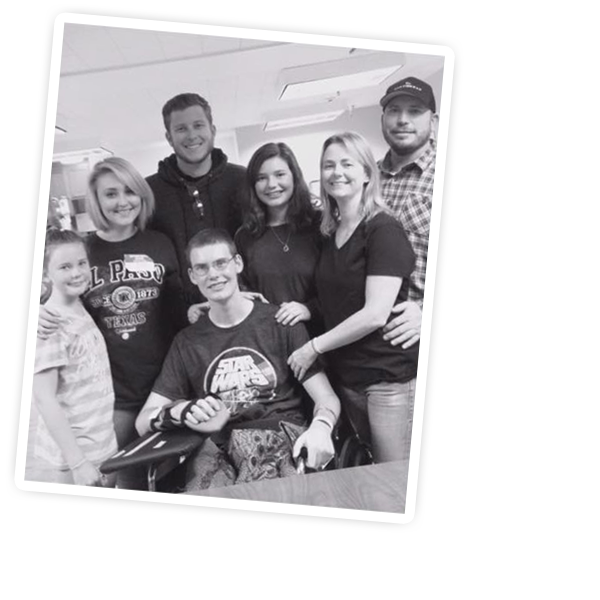 The love we have for them is real. Their story is now connected to our story and they matter. We are humbly determined to have their home ready (and beautiful) for them to bring their boy home in a wheel chair this March.
We want them to know they are not alone.
We want you to know this: We believe with all our hearts that you will be better for joining us in this journey. The biggest benefit to gathering, giving, working and sharing will not be for the Springer family.
It is, in fact, waiting for you.
The boundaries of your life, your joy, your compassion are waiting to be stretched and molded around a God-sized love for other people.
A love that makes others' lives better and your life brighter. A love that has distaste for plasticky, sticky-false motives, and revels in triumphs of others.
It is time for the body of Christ to be the solution and not just the master-problem-pointer-outer.
Will you join us? We'll have tile to set, walls to paint, volunteers to feed, furniture to move, and money to raise. There is a place for every adult who wants to help.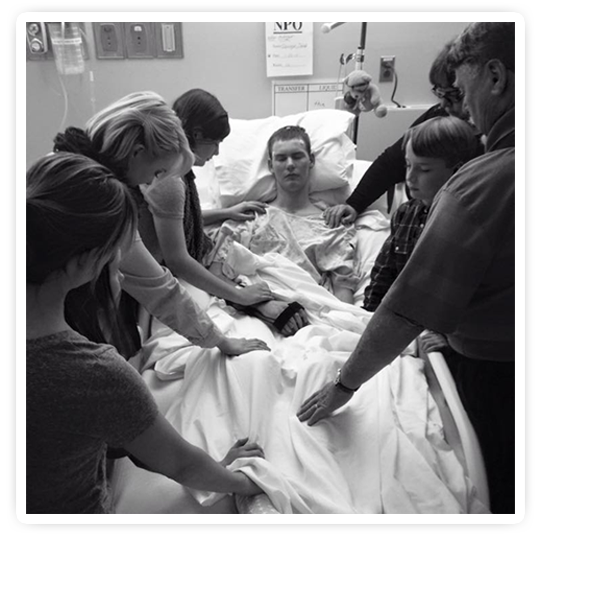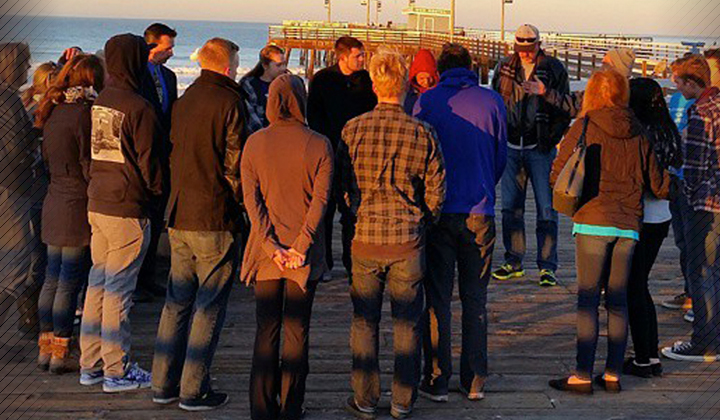 Sign up here:
 http://brightenacorner.com/grover-beach-springer-project/
Give here:
http://brightenacorner.com/give/
We need you.