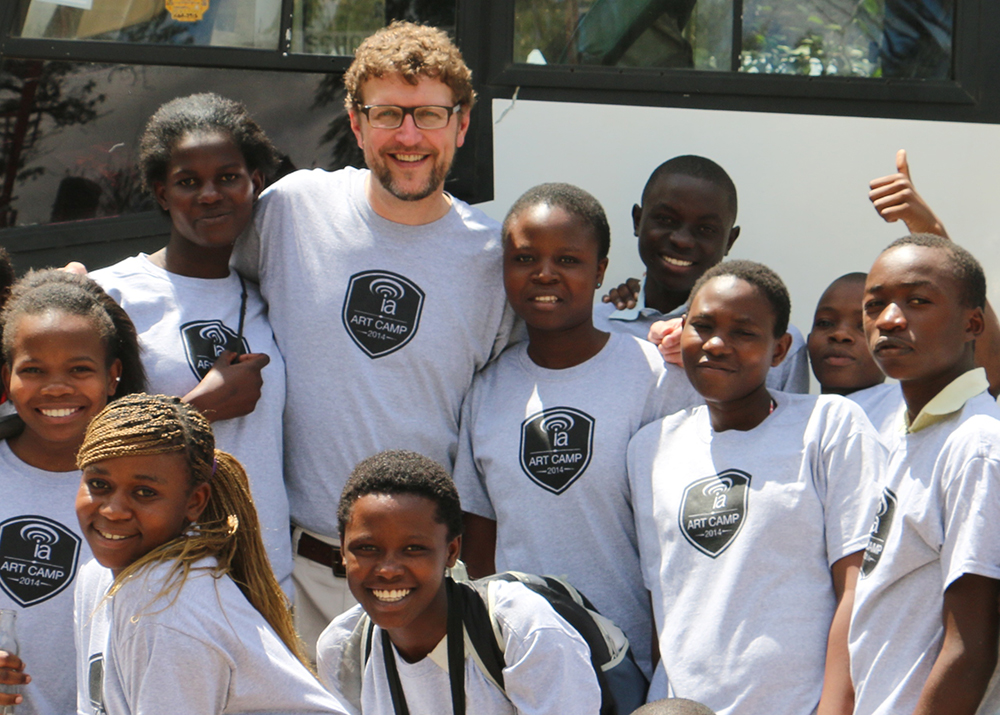 "Ready, Set, Wait – the short story of Inverted Arts"
It was 2000 and we were living on the Central Coast. I was driving home from LA through the San Marcos pass on one of those shockingly beautiful evenings, when God gave me a vision for "Inverted Arts." It was a four-story brick building filled with professional artists, who were Christians, all making art that would fill the earth with beauty, redemption and truth. It was art that was real, honest, vulnerable and celebrated life's mysteries. It was art that helped people see things differently instead of telling them what to think. It was "creativity" drawing people to the "Creator."
I was ready to get started. But God said, "wait."
Then in 2006, I spent a day hanging out with God at Wild River State Park here in MN and He gave me part two of the vision. This time the message was,
"This Inverted Arts thing, it's not about you. It's about giving your life away for others – especially young people who are poor, powerless, and forgotten. When I look at those kids, I don't see problems, I see potential! That's what I want you to see too! So take those professional artists, go to the toughest places in the world, and pour your lives into these young people so they will know they are my "masterpieces" and will discover their own creative voices. Let their creativity draw people to me"
I was ready to get started on version two. But God said, "wait."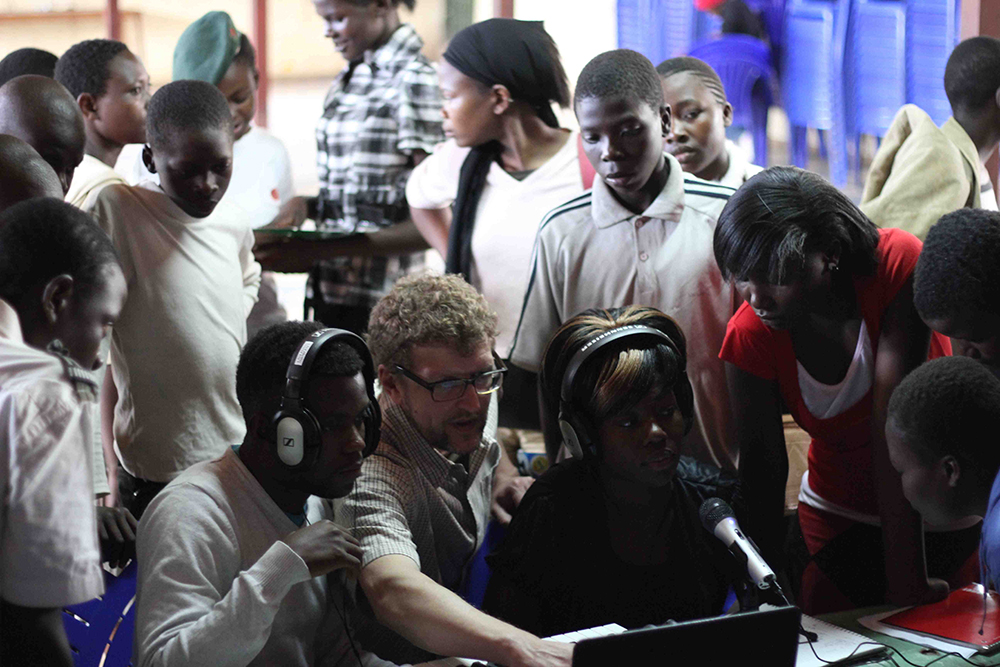 Finally, in 2010 we launched Inverted Arts as a 501c3 non profit that "empowers at-risk youth by helping them discover their creative voices." We recruited investing partners, Artist Mentors, and developed partnerships with organizations (schools, homeless shelters, other non-profits, and churches) that had already built relationships with disadvantaged youth and their families. We offered Art Camps and Art Exploration programs with these partners here in the Twin Cities and around the world. During the programs students learned about film-making, song-writing, photography, visual art, theater and dance. Students not only received training, but created their own artistic products to present to friends and family at Community Showcase events. We worked with partners to produce CD's, DVD's, greeting cards and t-shirts. But we needed more funding, more investors, more money for student scholarships and projects. We needed studio space and more equipment, more….
Once again, God said "wait."
Now it's August 2014. I'm writing this from our IA studios in that brick building I saw back in 2000. I'm surrounded by talented Artist Mentors, working with amazing partners, and grateful for so many supporters who continually invest in the work of IA. Best of all, I get to help young people in the Twin Cities and around the world discover that they are made in God's image, and they have creative voices that the world needs to hear.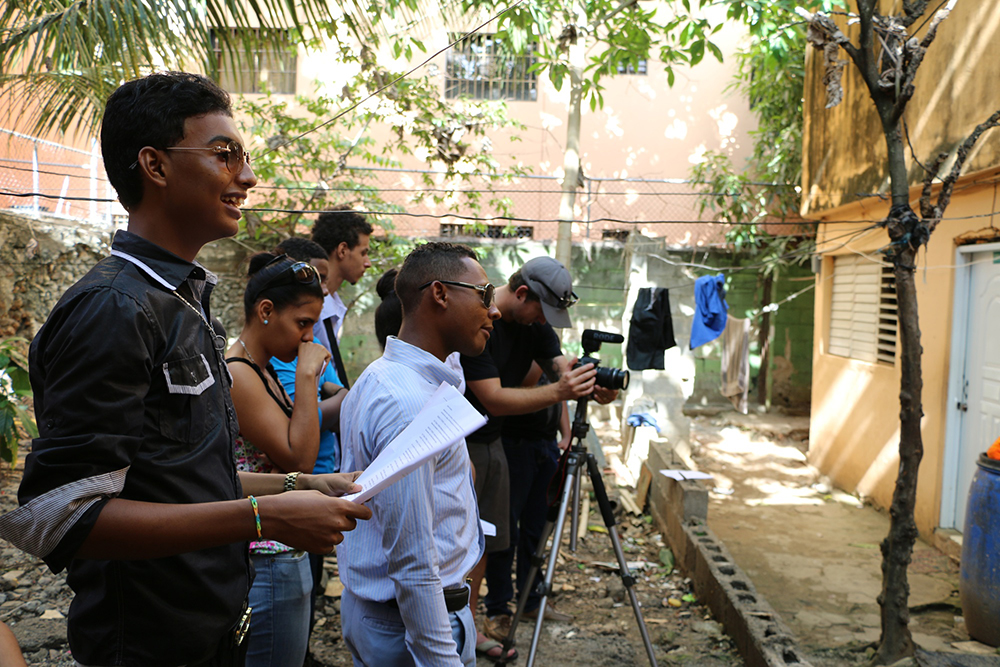 So what's with all the waiting? When God gives you a dream or a vision, why does it seem to take so long? Waiting has taught me that it's not about the end product. It's about the people and the process. The only way to learn that is to learn to wait. And it's a lesson God keeps teaching me every day.
Trust in the Lord and do good…Be still before the Lord and wait patiently for Him. Psalm 37: 3, 7.
Experience all the creativity at www.invertedarts.org